Caroline Waters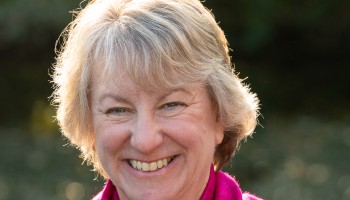 Caroline has a background in HR and transformation with 30 years experience as a senior executive in large and complex organisations including BT. She has also been a member and chair for boards and sub-committees, in areas as diverse as security, education, social enterprise and equality and human rights. Caroline has always been committed to improving the welfare of the most vulnerable in society. She is Deputy Chair of the Equality and Human Rights Commission, a vice president of Carers UK for over seven years and a member of the Leaders as Change Agents and the Race Governance Board.
Caroline has a great deal of experience in influencing governments and creating legislative change and routinely works with and advises policy makers at state and international levels. She has been listed in the top 100 Disability Power List 2019, awarded HR Director of the Year 2009, one of the most influential HR practitioners of the last decade by HR Magazine Excellence Awards. Caroline was awarded OBE for services to progressive HR practice, diversity and equal opportunities in 2010 and is a long time supporter of the RSPCA and other animal rescue organisations and has owned a number of much loved rescued pets.
Caroline serves as one of our co-opted Trustees.
---