The RSPCA are outraged that the Government have ignored public, parliamentary, EU Commission and scientific opinion and announced that a cull of badgers in England will go ahead this summer. We are the badger's final hope, we must try and stop the slaughter!
Join the Stop the Cull Facebook community for the most up to date information, discussion and ways to help stop the cull, then take action below!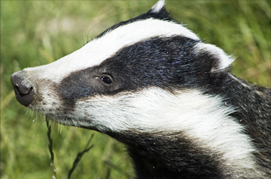 Downloadable materials
There's plentry of other things you can do to fight the badger cull, write to your MP (find out who represents you here), collect petition signatures or even display a window poster!
Download some of our materials using the links below.